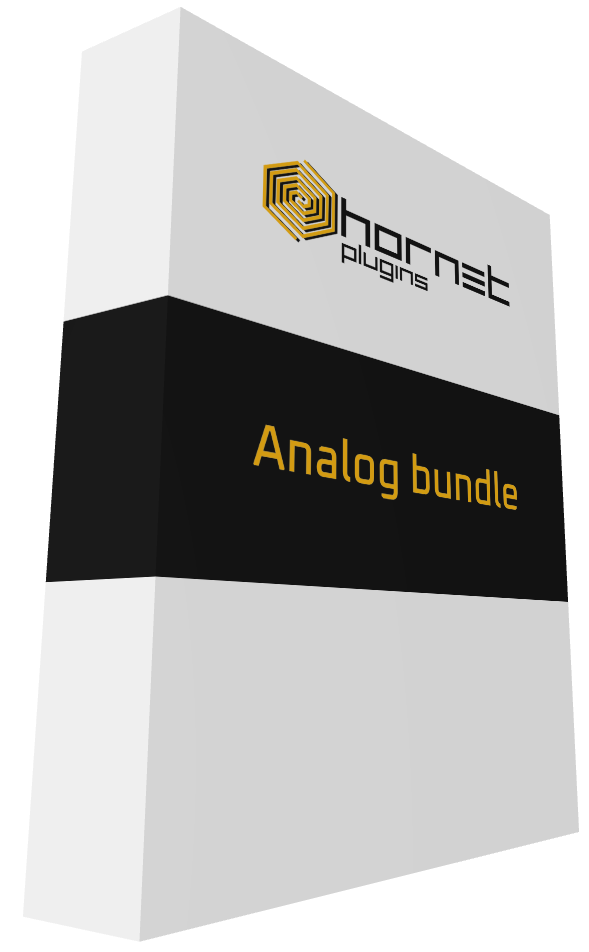 Welcome to the world of classic analog sound! Introducing the Analog Bundle, the ultimate collection of audio plugins that will transport you back in time to the golden age of music production. With this bundle, you'll have access to six amazing plugins that emulate classic studio analog gear, each designed to bring warmth, depth, and character to your mixes.
Included in the Analog Bundle are the following plugins:
With the Analog Bundle, you'll be able to achieve the classic analog sound you've been searching for, at a fraction of the cost of buying each plugin individually. This bundle is currently available for just 123,50€, which means you'll be saving an incredible 40% on the price of the individual plugins. That's a total savings of 82,36€!
Don't miss out on this incredible opportunity to add the warmth and character of classic analog gear to your recordings. Get your hands on the Analog Bundle today and take your music to the next level!