Say goodbye to sibilant sounds…
Sybilla is an intelligent de-esser designed with one purpose: reduce those sibilant in almost no time.
It works dividing the input signal in 8 different bands carefully tuned to the sibilant sound frequencies, the output of these filters drive a VCA modeled compressor that has a smooth and pleasant response. This coupled with envelope followers "perfect for speech" gives Sybilla a very musical sound but effective de-essing.
Simple but effective
Sybilla has just two knobs, since the frequency detection is done automatically to always catch the most critical part you only have to decide how much the de-esser should work on those frequencies and if you like some of the original signal mixed in.
That's it. Sybilla is easy and effective de-essing.
Demo limitation
The demo is fully functional except for the fact that every now and then it will silence out.
Features
Automatic de-essing
adjustable effect amount
8 different detection filters
on/off switches for each of the 8 filters
effective de-essing regardless of signal level
dry/wet knob
Mac OS X (>=10.7) and Windows support
64bit compatibility both on Mac and Windows
Audio Units VST2.4, VST3 and AAX format
Video Overview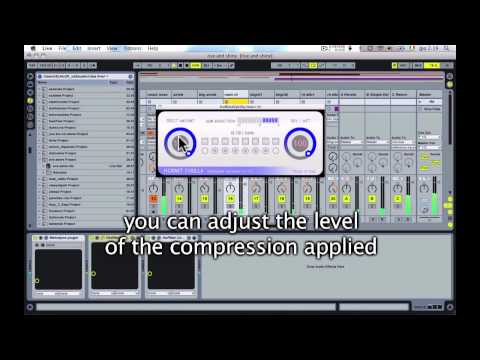 Copy protection
The HoRNet Sybilla has no copy protection, I don't believe in copy protection, they are always cracked and they are annoying for the users, we all know you are not going to give away the plugin on the internet…
So simply download the plugin and enjoy your recordings!
---
---