A new surprise every day!
We really enjoy the Christmas season, open our Advent Calendar and get a new surpise every day until Chrsitmas.
Discover your present
HoRNet 80Verb
Lush and grainy vintage sounding algorithmic reverb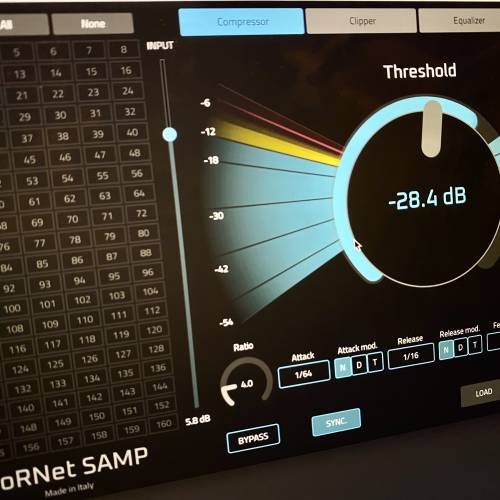 Bugfix update for our Dolby Atmos "master processor"
read more
About us
HoRNet was born by an idea of Saverio Vigni, Italian programmer and electronic music producer.
Everything started covering his mixing needs and rapidly expanding to the need of his studio friends creating some of the best affordable VST plugins. Today HoRNet Plugins it's an established reality in the professional audio world with a wide range of mixing and mastering utilities including some of the best free VST plugins.
Showcase your work
If you mixed your songs using one of our our premium or free VST plugin, send us your tracks we will showcase your work in our "Mixed with HoRNet Plugins" section, we think it's a great way to let other HoRNet users what you did with our audio plugins!