HoRNet plugins announces the immediate availability of AnalogStage MK2, at the second version of our plugin designed to add analog vibe to your tracks.
HoRNet AnalogStage MK2 provides three different analog circuits type (op amp, transistor and tube) and includes and advanced transformer emulation, intelligent oversampling, and many other new features.
HoRNet AnalogStage MK2 is available now for just 19,99€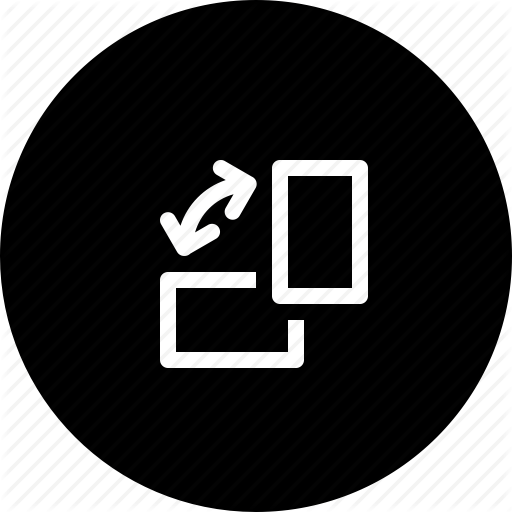 Kindly get back to your previous orientation view... your wheel is rolling there...

Your coupon have been sent to you via email. You can also use the coupon now by clicking the button below:
You have a chance to win a nice big fat discount. Are you feeling lucky? Give it a spin!
Check your email to get your winning coupon!
X