The new 1.0.3 version is a maintenance release and includes:
Fixed crash in some DAW when pressing the reset button
The update is free for owners of the plugin and can be downloaded using HoRNet DoIn or from the
user area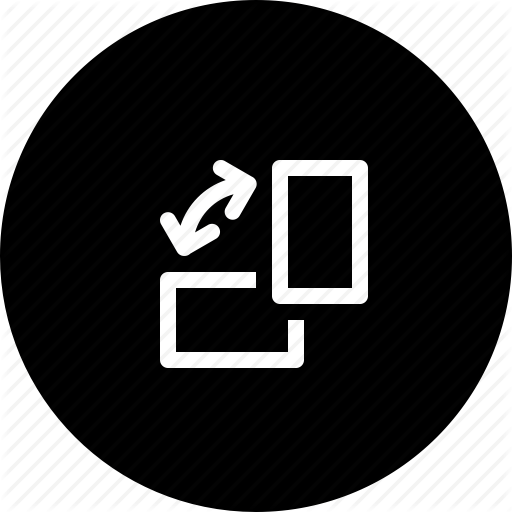 Kindly get back to your previous orientation view... your wheel is rolling there...

Your coupon have been sent to you via email. You can also use the coupon now by clicking the button below:
You have a chance to win a nice big fat discount. Are you feeling lucky? Give it a spin!
Check your email to get your winning coupon!
X