We have just updated ThirtyOne MK2, the 31 band spectrum analyzer with automatic equalization.
The new 2.1.0 version is a feature release and includes:
Added Apple M1 support

Fixed wrong manufacturer name in AAX

Fixed sliders with increased value when session was saved with eq amount greater than 50%

Fixed LED bars being displayed at full level when no sound was present in some DAWs
The update is free for owners of the plugin and can be downloaded from the
user area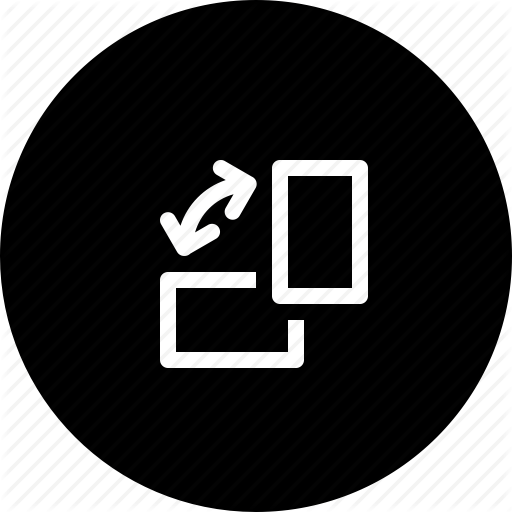 Kindly get back to your previous orientation view... your wheel is rolling there...

Your coupon have been sent to you via email. You can also use the coupon now by clicking the button below:
You have a chance to win a nice big fat discount. Are you feeling lucky? Give it a spin!
Check your email to get your winning coupon!
X