We have just updated TheNormazlier , the gain normalization tool.
The new 1.3.1 version is a bugfix release and includes:
Fixed VST3 not being able to load old session

Fixed Messed up GUI on some cases

Fixed GUI not working on windows when zoom was set to 150%
The update is free for owners of the plugin and can be downloaded from the
user area
or using HoRNet DoIn, our downloader installer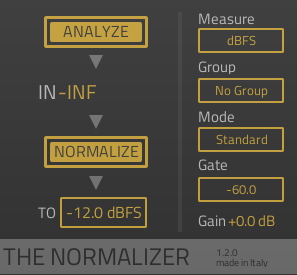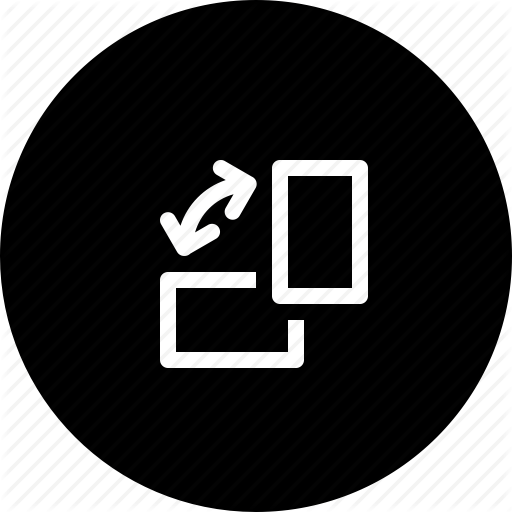 Kindly get back to your previous orientation view... your wheel is rolling there...

Your coupon have been sent to you via email. You can also use the coupon now by clicking the button below:
You have a chance to win a nice big fat discount. Are you feeling lucky? Give it a spin!
Check your email to get your winning coupon!
X