We have just released the new SongKey MK4.
This brand new version of our famous key, chords and tempo detection tool comes with improved detection and performance, a brand new keyboard view and a new stand alone app that can control other devices and DAW using midi clock.
SongKey MK4 is available for just 13,99€ owners of any other version of SongKey can upgrade for just 2,99€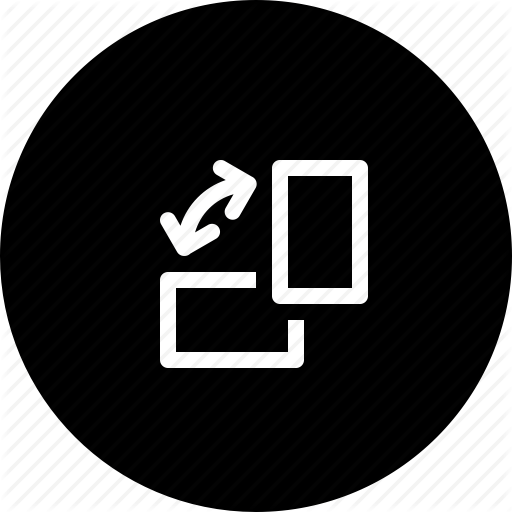 Kindly get back to your previous orientation view... your wheel is rolling there...

Your coupon have been sent to you via email. You can also use the coupon now by clicking the button below:
You have a chance to win a nice big fat discount. Are you feeling lucky? Give it a spin!
Check your email to get your winning coupon!
X