HoRNet plugins announces the immediate availability of JammingRock, a guitar amplifier and effects designed by Alborosie's guitar player Valter Vincenti to give your guitar the reggae signature sound.
HoRNet JammingRock is a famous overdrive pedal, a vintage solid state amplifier, a mixer preamp, a delay and a reverb. All these effects in a single plugin help you obtain classic and signature reggae sounds and much more.
HoRNet JammingRock is available now for just 18,99€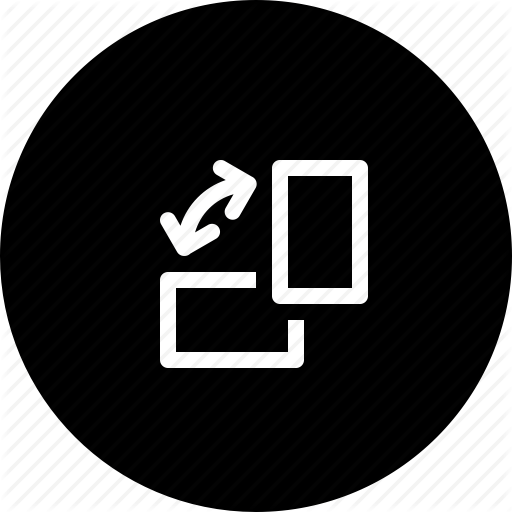 Kindly get back to your previous orientation view... your wheel is rolling there...

Your coupon have been sent to you via email. You can also use the coupon now by clicking the button below:
You have a chance to win a nice big fat discount. Are you feeling lucky? Give it a spin!
Check your email to get your winning coupon!
X