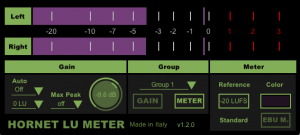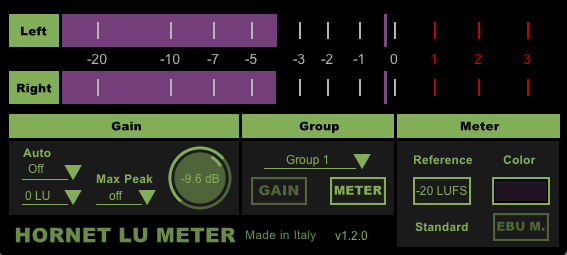 We have just updated LU Meter our momentary EBU meter
The new 1.2.1 version is a maintenance release and includes:
Fixed meter and auto gain not working correctly in mono tracks.
Fixed auto gain being reset when plugin is grouped even if no "gain" button is pressed.
Improved color picker handling to prevent issues with Cubase.
Fixed auto button not disabling on stop with midi clips in Cubase.
The update is free for owners of the plugin and can be downloaded from the
user area