We are having a 60% Halloween Sale right now!
Starting from October 23rd and until October 28th almost every HoRNet plugin will be available with 60% discount, all the bundles will have a 30% discount.
Have a look on the countdown on our website to not miss the chance to get our plugins for less than half their original price.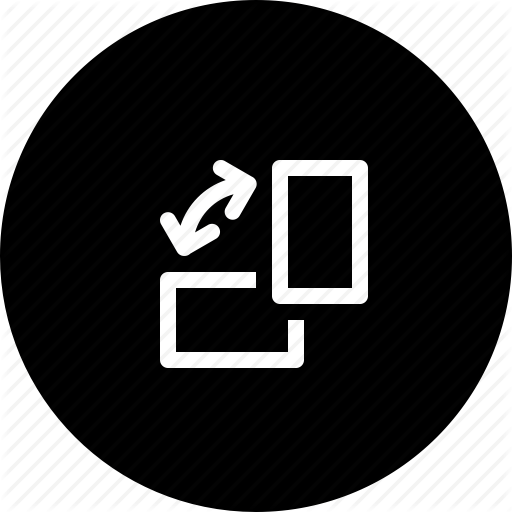 Kindly get back to your previous orientation view... your wheel is rolling there...

Your coupon have been sent to you via email. You can also use the coupon now by clicking the button below:
You have a chance to win a nice big fat discount. Are you feeling lucky? Give it a spin!
Check your email to get your winning coupon!
X