We would like to invite you to our first FREE webinar where you will be able to ask all the question you want and see in action some of our plugins.
This time we decided to focus on our spectrum analyzers and the plugins which contain a spectrum analyzer, let's call it the "visual music" webinar, we are going to show HoRNet Freqs, HoRNet MultiFreqs, HoRNet ThirtyOne MK2 and HoRNet TotalEQ.
The webinar will take place on November 3rd at 19:30 (Italy time) to register just click on the yellow button.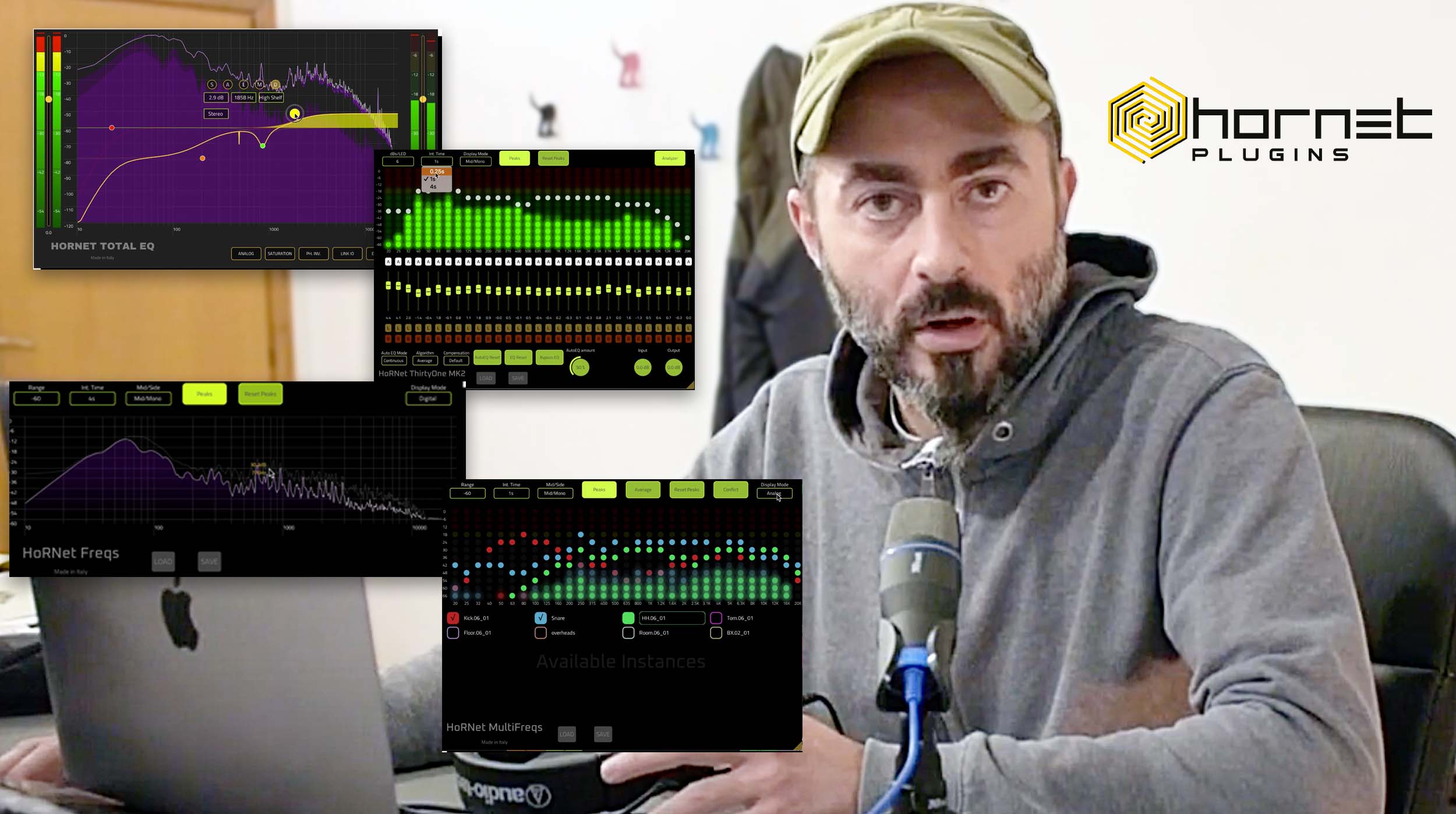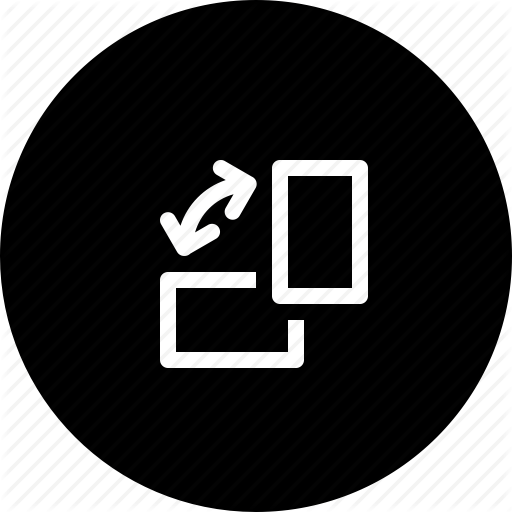 Kindly get back to your previous orientation view... your wheel is rolling there...

Your coupon have been sent to you via email. You can also use the coupon now by clicking the button below:
You have a chance to win a nice big fat discount. Are you feeling lucky? Give it a spin!
Check your email to get your winning coupon!
X