We have just updated AnalogStage MK2 our new analog console emulation
The new 1.0.4 version is a maintenance release and includes:
Fixed input gain being incorrectly set when restoring session

Fixed some controls not responding to cmd+click on macOS

Fixed input VU Meter not showing the same level of computed Auto Gain
The update is free for owners of the plugin and can be downloaded with HoRNet DoIn or from the
user area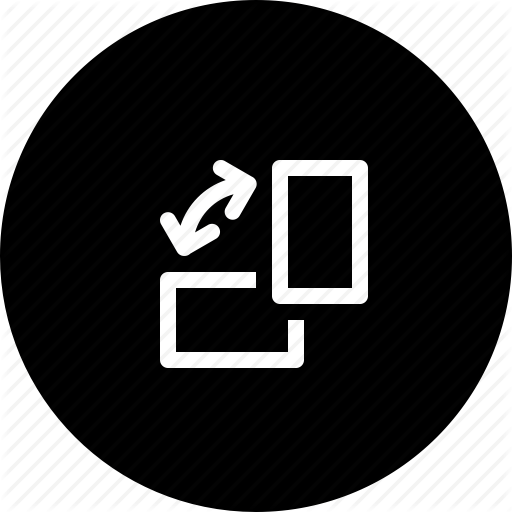 Kindly get back to your previous orientation view... your wheel is rolling there...

Your coupon have been sent to you via email. You can also use the coupon now by clicking the button below:
You have a chance to win a nice big fat discount. Are you feeling lucky? Give it a spin!
Check your email to get your winning coupon!
X