We have just updated Multicomp Plus MK2, the versatile multi model visual compressor.
The new 2.1.0 version is a feature release and includes:
Added Apple Silicon M1 support
Fixed side chain not working in VST3
Fixed attack and release not correctly restored on some DAWs
Fixed GUI being too small on hi DPI monitors in widows
Removed 32bit support
The update is free for owners of the plugin and can be downloaded from the
user area
or using HoRNet DoIn, our downloader installer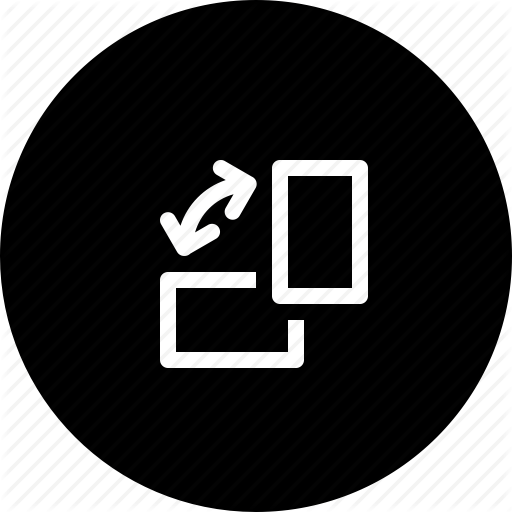 Kindly get back to your previous orientation view... your wheel is rolling there...

Your coupon have been sent to you via email. You can also use the coupon now by clicking the button below:
You have a chance to win a nice big fat discount. Are you feeling lucky? Give it a spin!
Check your email to get your winning coupon!
X